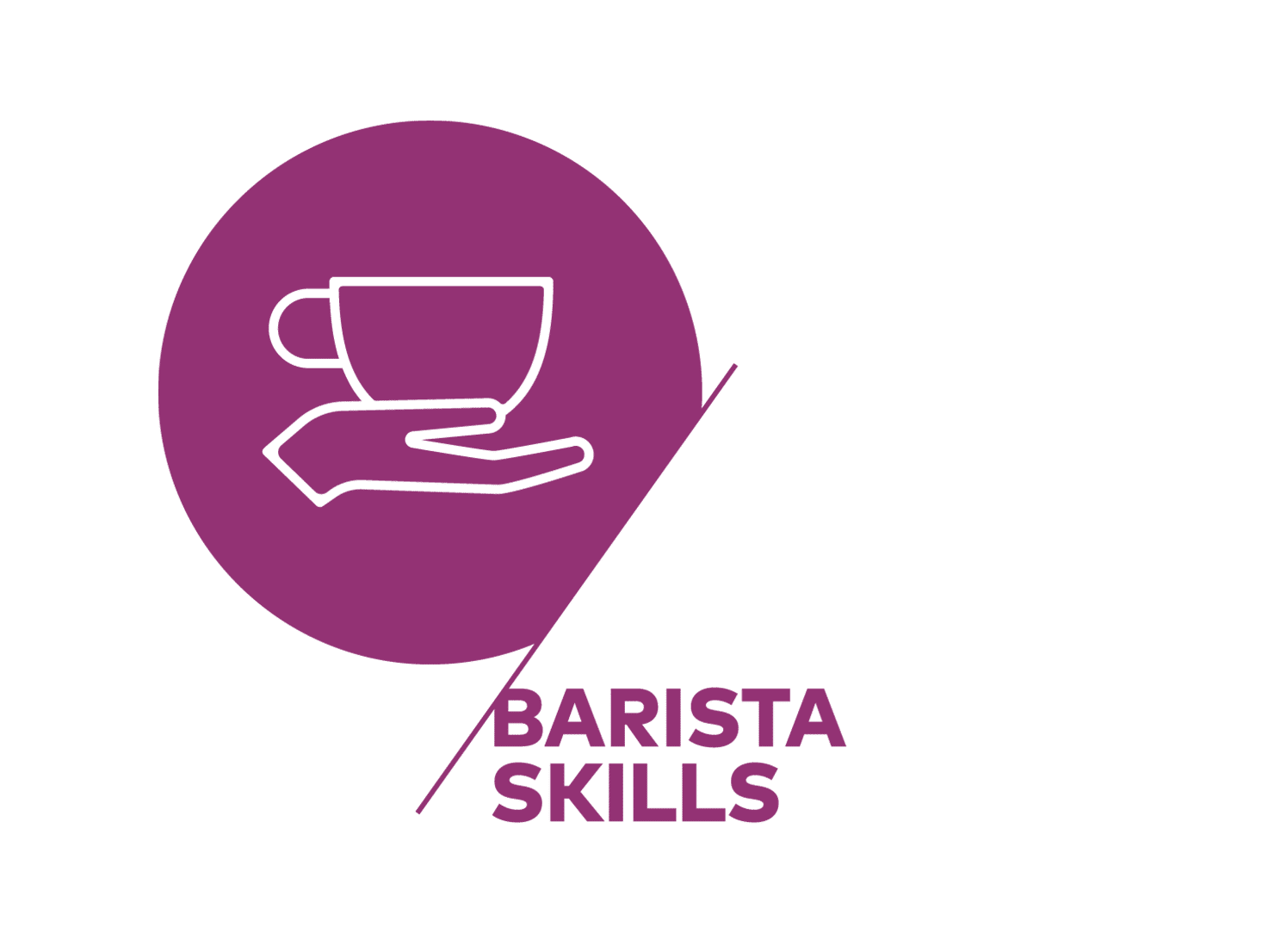 Barista Skills Intermediate w/ Counter Culture LA
Join us for this two-day intensive SCA class! Hone your skills with espresso, milk, bar-flow, and operational skills.
About this event
Learn your barista skills while spending time on a coffee farm! Join Masha Zanozina, Counter Culture educator and Authorized SCA Trainer, for this full-day class at our Pacific Coffee Research training lab in Kailua-Kona, Hawai'i. Please visit Counter Culture to register and make payment for this course
The Barista Skills Intermediate course builds on the concepts and skills introduced in the Foundation course. It is ideal for someone who has barista skills experience and wants to explore how to improve coffee quality and prepare for more complex job functions found in the barista profession. Through this interactive course, learners will gain a deeper understanding of the coffee itself, specifically the impact of a coffee's variety, origins, and processing methods on flavor; the parameters of coffee quantity, grind texture, water quality, and shot time and their interaction when dialing in a brew recipe; drink construction and taste differences; workflow management and efficiency, sensory aspects of the espresso extraction; milk handling and techniques as well as latte art. In addition to coffee preparation, this course also covers key concepts regarding health and safety, customer service, and basic business practices.
This class is worth 10 points toward the SCA Coffee Skills Diploma. To pass the class, you must complete a 35-question written test and receive a score of 70% or higher. You must also pass three practical exams, which will be administered throughout the course.
In order to register for this class, you need an SCA Learner Number. To create a free SCA Learner Number or to find your existing number, please visit http://www.scae.com/registration.
This event is contingent on customer demand. In the event that we do not meet the minimum number of tickets required, we will cancel the class and issue refunds on August 20. Please mind the possibility of cancelation when planning travel. Counter Culture is not responsible for any losses incurred in travel expenses.