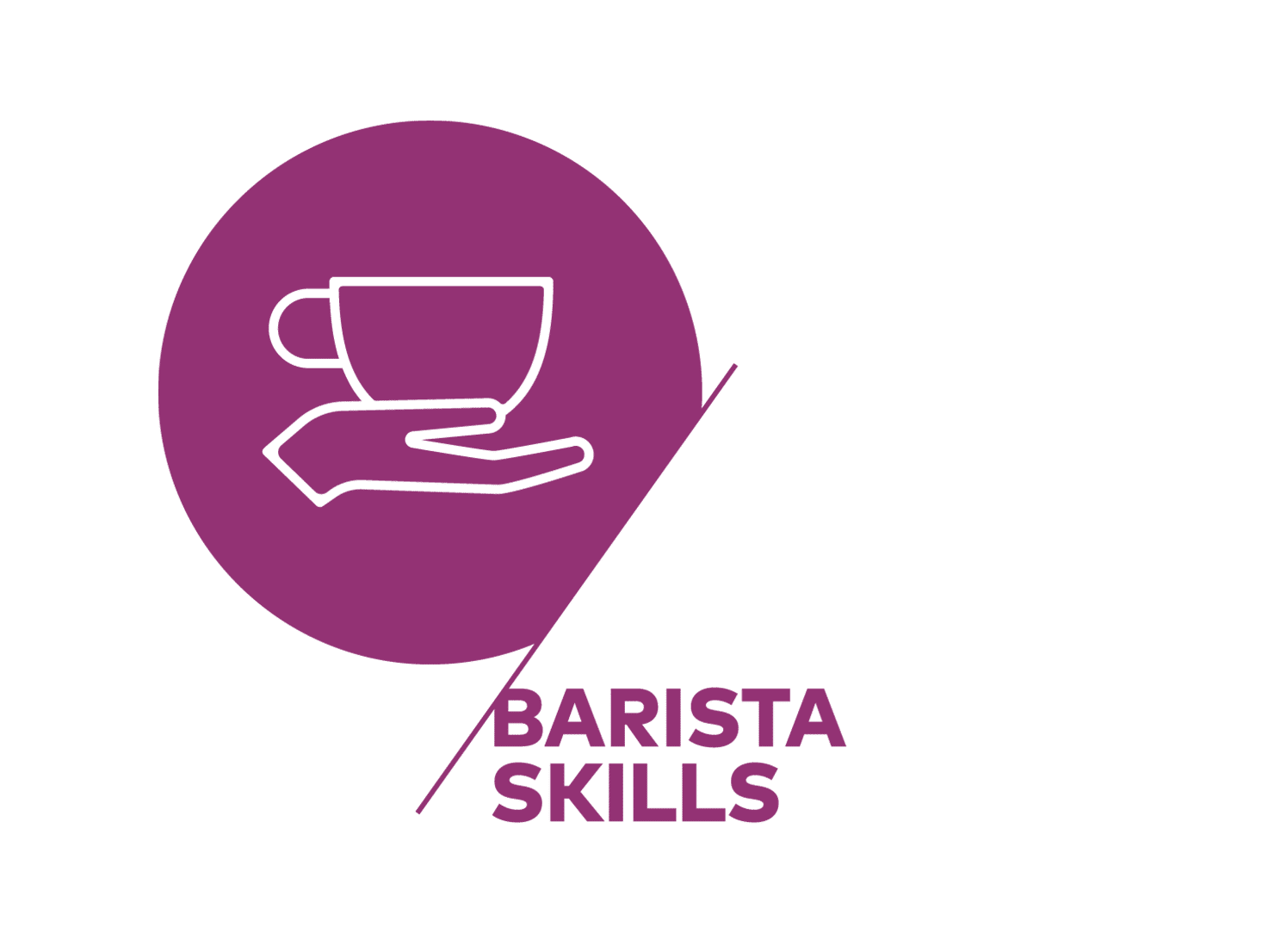 Barista Skills Foundation w/ Counter Culture LA
This is the first class of the SCA's Barista Skills module. Join us for Foundation and receive 10% off Barista Skills Intermediate!
About this event
Learn your barista skills while spending time on a coffee farm! Join Masha Zanozina, Counter Culture educator and Authorized SCA Trainer, for this full-day class at our Pacific Coffee Research training lab in Kailua-Kona, Hawai'i. Please visit Counter Culture to register and make payment for this course
The Barista Skills Foundation course focuses on the key skills required to set a grinder, make espresso and foam, and texture milk for cappuccinos. This course allows one to gain an introductory understanding of the coffee itself and set a foundation from which to build practical skills for milk technique and latte art while implementing health and safety practices and customer service.
In order to register for this class, you need an SCA Learner Number. To create a free SCA Learner Number or to find your existing number, please visit http://www.scae.com/registration.
This event is contingent on customer demand. In the event that we do not meet the minimum number of tickets required, we will cancel the class and issue refunds on August 20. Please mind the possibility of cancelation when planning travel. Counter Culture is not responsible for any losses incurred in travel expenses.