Barista Skills Foundation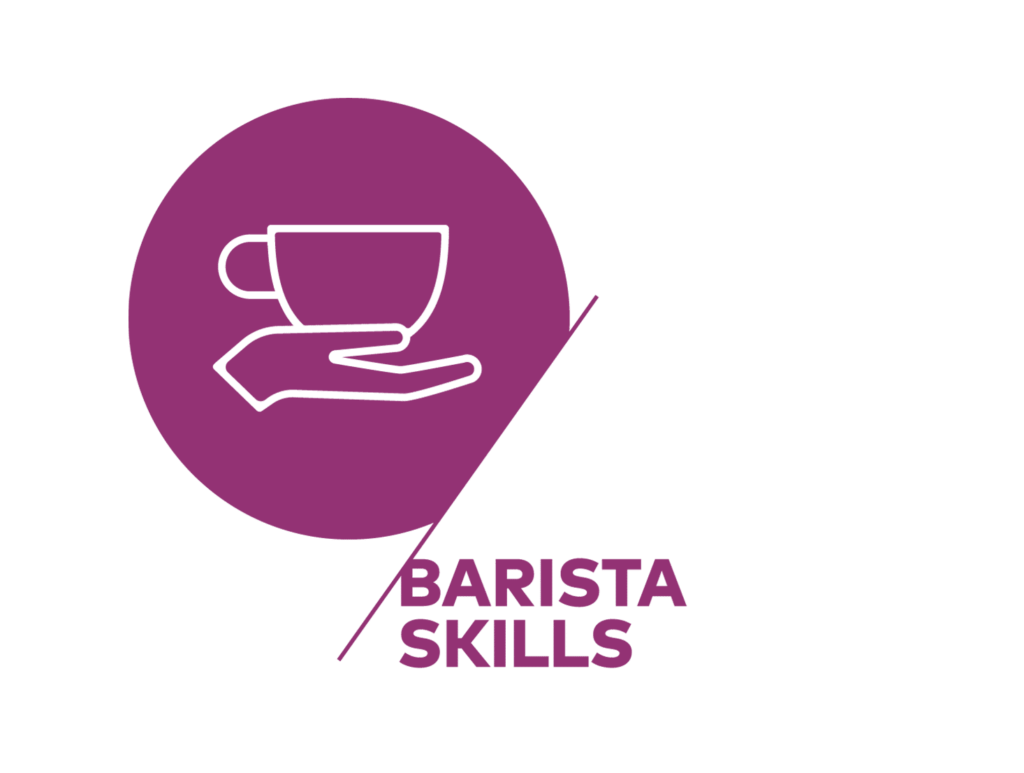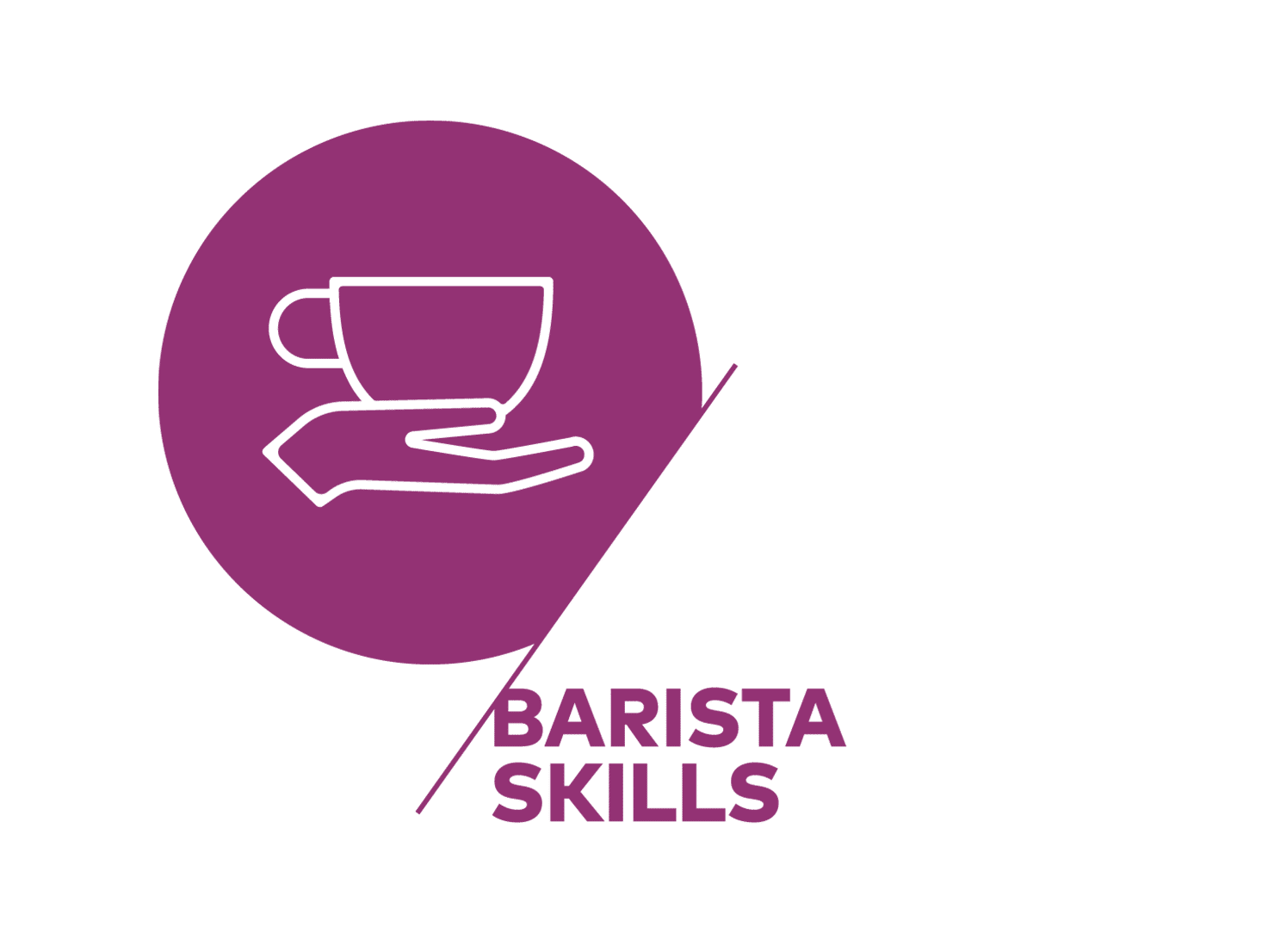 Levels Offered
Foundation
Intermediate
Prerequisites
Introduction to Coffee (recommended)
This course is designed to introduce core barista skills to people with no previous barista experience. Students will gain hands-on experience using commercial espresso machines, learn to calibrate their grinders and make classic espresso drinks (espresso, cappuccino, latte, and americano) to standard.
Introduction to Coffee is a recommended (but not mandatory) pre-requisite module. All knowledge and skill from these modules will be assumed as being held and may be tested through the practical and/or written assessments.
Understanding Coffee
Understand differences in taste, texture, and caffeine content between Arabica and Robusta coffee. Learn proper storage and handling procedures for coffee beans. Explore the impact of coffee freshness on flavor and consistency of espresso.
Basic Barista Skills: Grind, Dose, Tamp, Extract
Identify parts of the espresso machine and grinder. Learn to adjust grind settings, tamping pressure and style to achieve the desired extraction time and flow rate. Practice tamping evenly and with consistent pressure, and understand the impact of tamping and distribution on the final product.
Workspace Management
Understand the importance of maintaining cleanliness behind the bar, establishing efficient work-flow patterns.
Brewing And Extraction Principles
Understand espresso flavor profiles as they relate to extraction parameters. Learn about regional variations in espresso preparation, and the SCA standard definition of proper espresso. Identify over-extracted, under-extracted, and acceptable espresso flavor characteristics. Hands-on practice to learn the steps of preparing espresso.
Milk Preparation
Learn the basics of milk steaming chemistry and mechanics. Hands-on practice steaming milk to proper specifications for cappuccinos and lattes. Overview of milk storage and handling best practices.
Drink Building
Understanding definitions of classic espresso-based beverages. Hands-on practice brewing, steaming, and pouring espresso, cappuccinos, and lattes.
Hygiene, Health, And Safety
Understanding proper hygiene, cleaning and maintenance practices, and safety procedures.