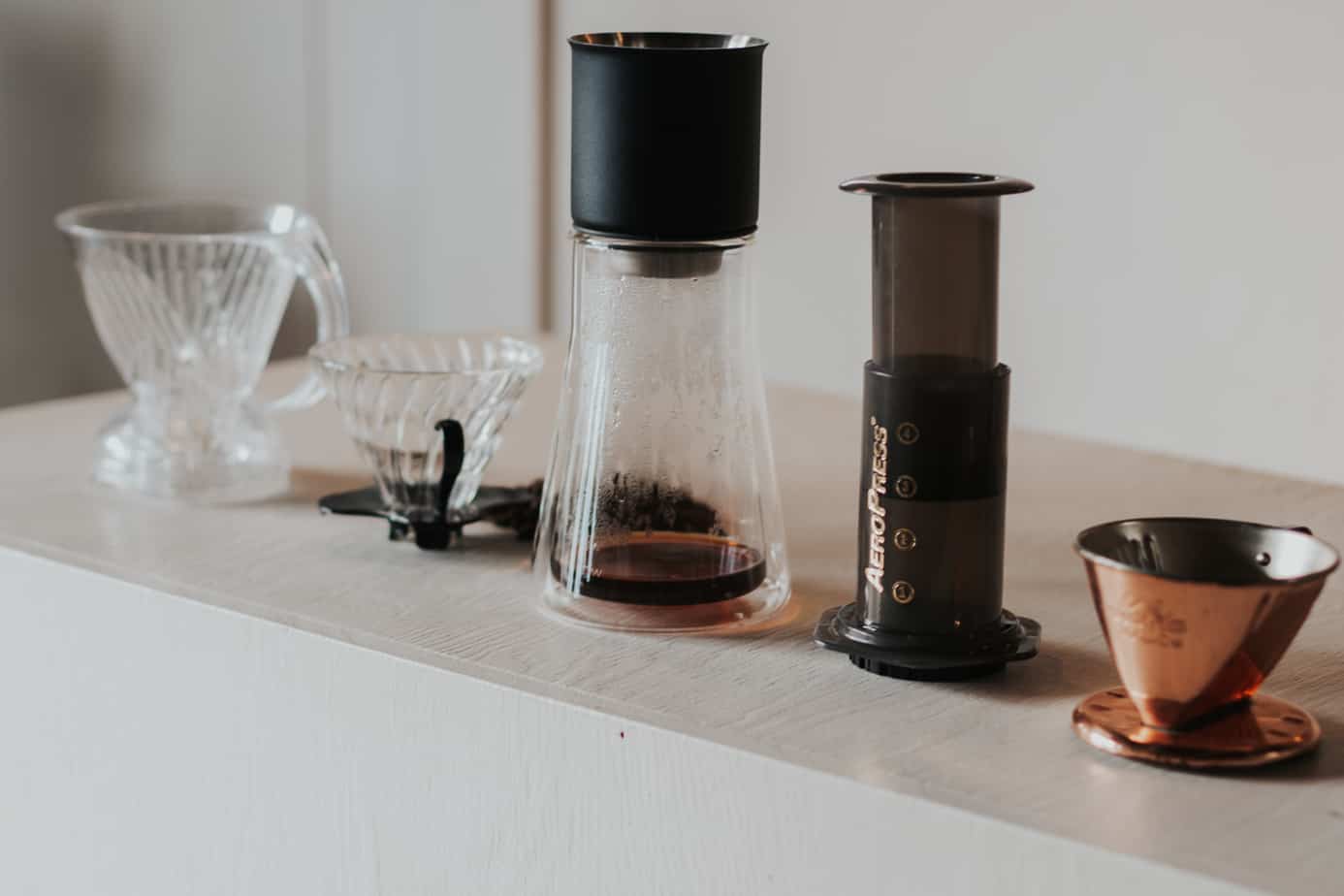 4-Hour Brewing Workshop: Brewing Program Essentials
This four-hour class covers everything you need to know to make consistently delicious coffee at home using several different brew methods. Dig deep into the concepts of solubles yield with hands-on practice exploring the impact on coffee flavor of water temperature, grind size, and brewing technique. We will discuss quantitative methods for tracking both strength and flavor, while identifying the flavor characteristics associated with properly brewed coffee.
We will cover basics of pour over and full immersion brewing and explain what's going on while we're brewing coffee. Students will understand the difference between extraction and strength while using the Brew Control Chart for reference. Topics related to various grinders and use of grinders will also be covered.
Lastly, students will be introduced to different tools and equipment that can be used in pursuit of the perfect coffee extraction!
*to maintain social distancing measures, the class size of this workshop is limited to four students. Each registered student is required to fill out a form requesting information on any recent travel, COVID-19 tests, and possible recent symptoms. Additionally, We have hand sanitizer available, disinfectant solutions and wipes, a forehead thermometer, and extra medical-grade masks available for your use. It is our kuleana to maintain a safe learning environment for all. We are depending on your honesty and kōkua to ensure the safety of those around you. Thank you for your cooperation and understanding.