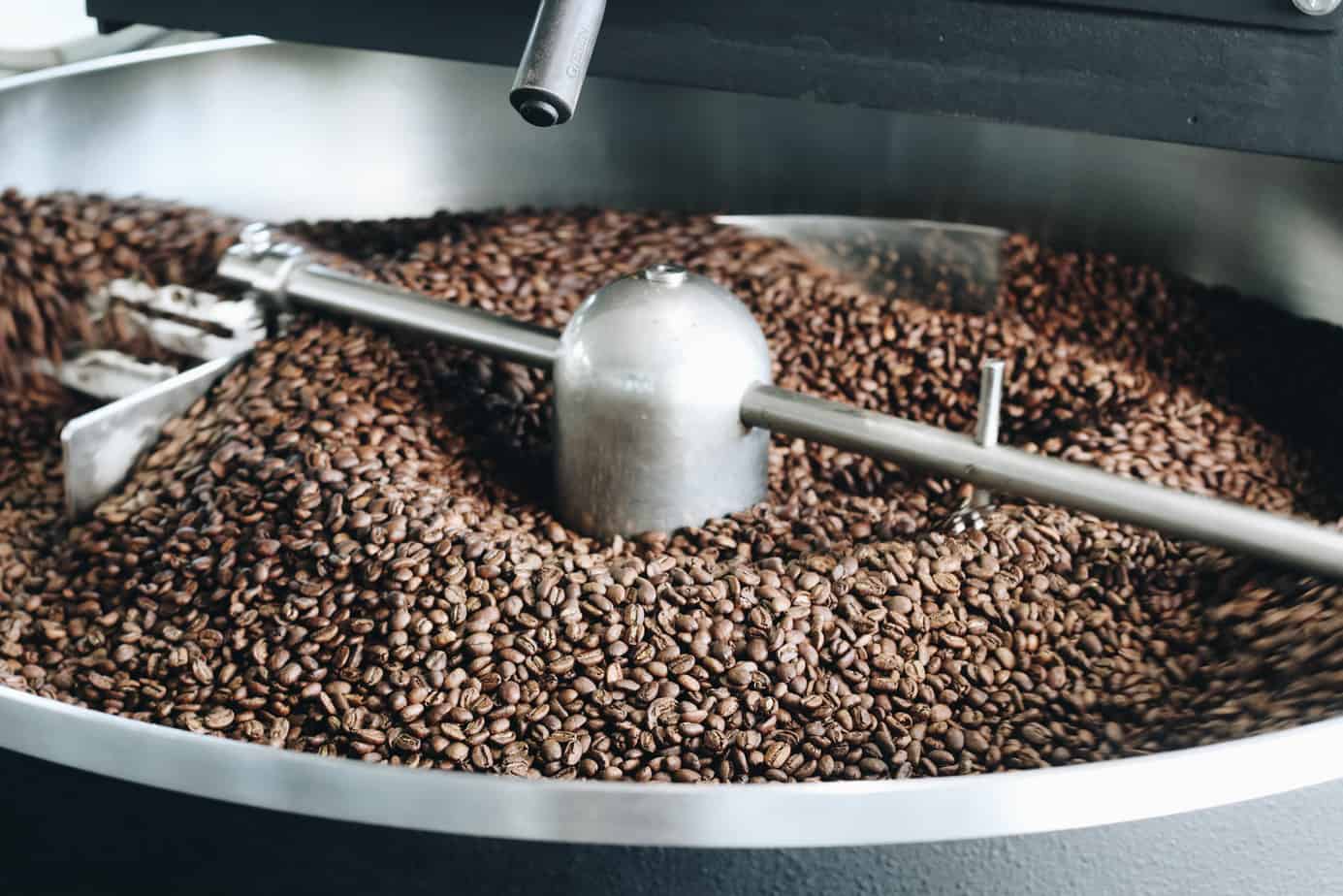 Intro to Roasting
Join Pacific Coffee Research as our Head Roaster, Brit Horn, leads you through the science of coffee roasting in our Intro to Roasting class. In this 4-hour Intro to Roasting workshop, we will cover introductory elements of cupping, roast theory, and profile development. We will work with a single coffee and provide hands-on experience with our Giesen W15-A roaster. Together, we will analyze each roast in order to provide basic working knowledge of coffee roasting and how roasting affects a coffee's flavor profile.
This workshop includes some tasting exercises for students to become familiar with various roast styles, roast defects, and how small changes to a roast profile can result in noticeable changes in the final cup!
The Intro to Roasting ticket sales has ended!