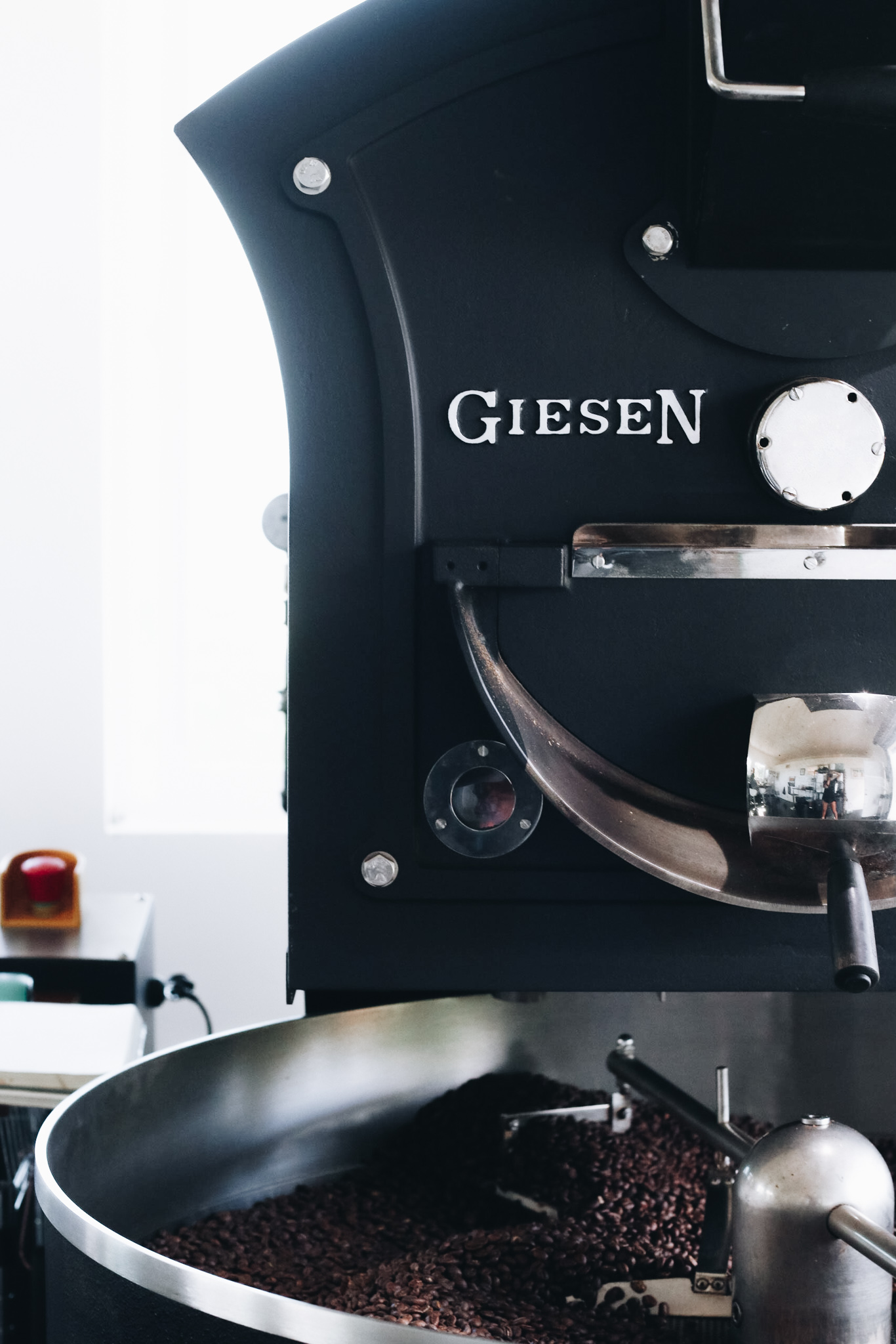 Roasting Techniques
Join Pacific Coffee Research for our full-day Roasting Techniques class. Scheduled for Friday, April 7th, this class will begin at 9am. PCR Founder, Brit Horn, will lead you through this intensive workshop that builds off the basics covered in our half-day Intro to Roasting class.
If you have no previous experience in roasting, Intro to Roasting is strongly recommended before jumping into this class.
In Roasting Techniques, we will cover the following topics:
Advanced Theory of Roasting & Heat Transfer
Roast Profile Development
Analysis through Cupping
Tasting & Mitigation of Roast Defects
Safety & Maintenance of the Machine
This class is a combination of lecture, tasting exercises, and hands-on learning and practical application with guidance from the instructor.
Lunch will be provided for this full-day workshop.