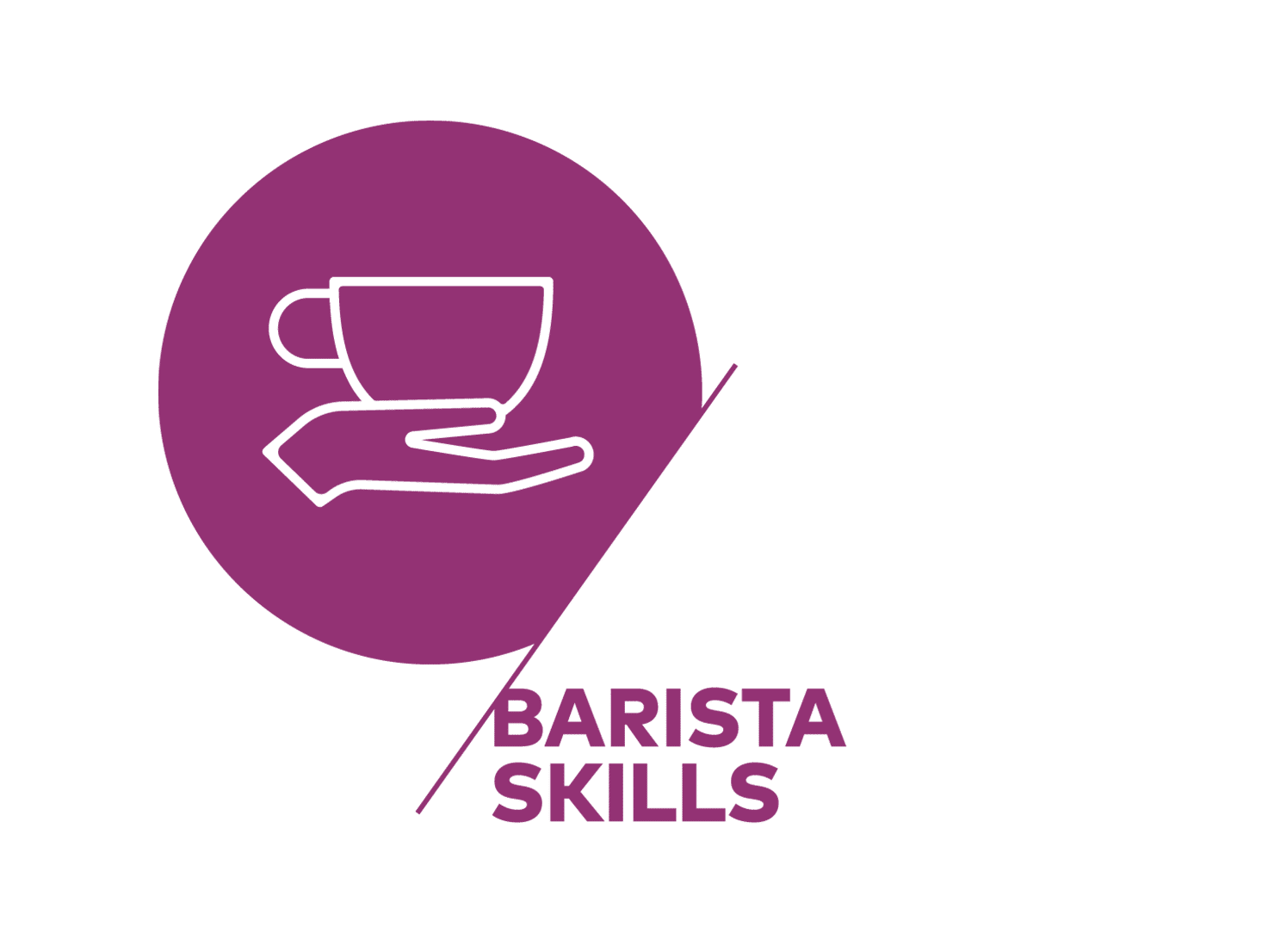 Date
Feb 15 2022
Expired!
Time
HST
9:00 am - 5:00 pm
SCA CSP: Barista Skills Foundation
Join PCR as we host the Barista Skills Foundation course of SCA's Coffee Skills Program. This course will be taught by our dear friend & international barista trainer Zoey Thorson.
The full-day Barista Foundation course is designed to introduce core barista skills to people with little to no previous barista experience. Students will gain hands-on experience using commercial espresso machines, learn to calibrate their grinders and make classic espresso drinks (espresso, cappuccino, latte, and americano) to standard.
Topics covered in this class include:
Coffee Growing Regions
Understanding Coffee Beans
Basic Barista Skills: Grind, Dose, Tamp, Extract
Workspace Management
Brewing And Extraction Principles
Milk Preparation
Drink Building
Hygiene, Health, And Safety

For more information, please read the full course description here.
Have questions? Feel free to send us an email
**In keeping within CDC guidelines surrounding covid-19, this course is limited to 6 students with 1 instructor and 1 facilitator aid. Students will be required to wear masks at all times, except when tasting exercises and exams are facilitated. There will be no shared drinking vessels.
Pacific Coffee Research maintains a sanitary space and always has extra PPE on-site, including medical-grade masks & gloves. Our team will ensure all surfaces are continuously disinfected to ensure the safety of all participants in this course.
Mahalo for your participation and kōkua**