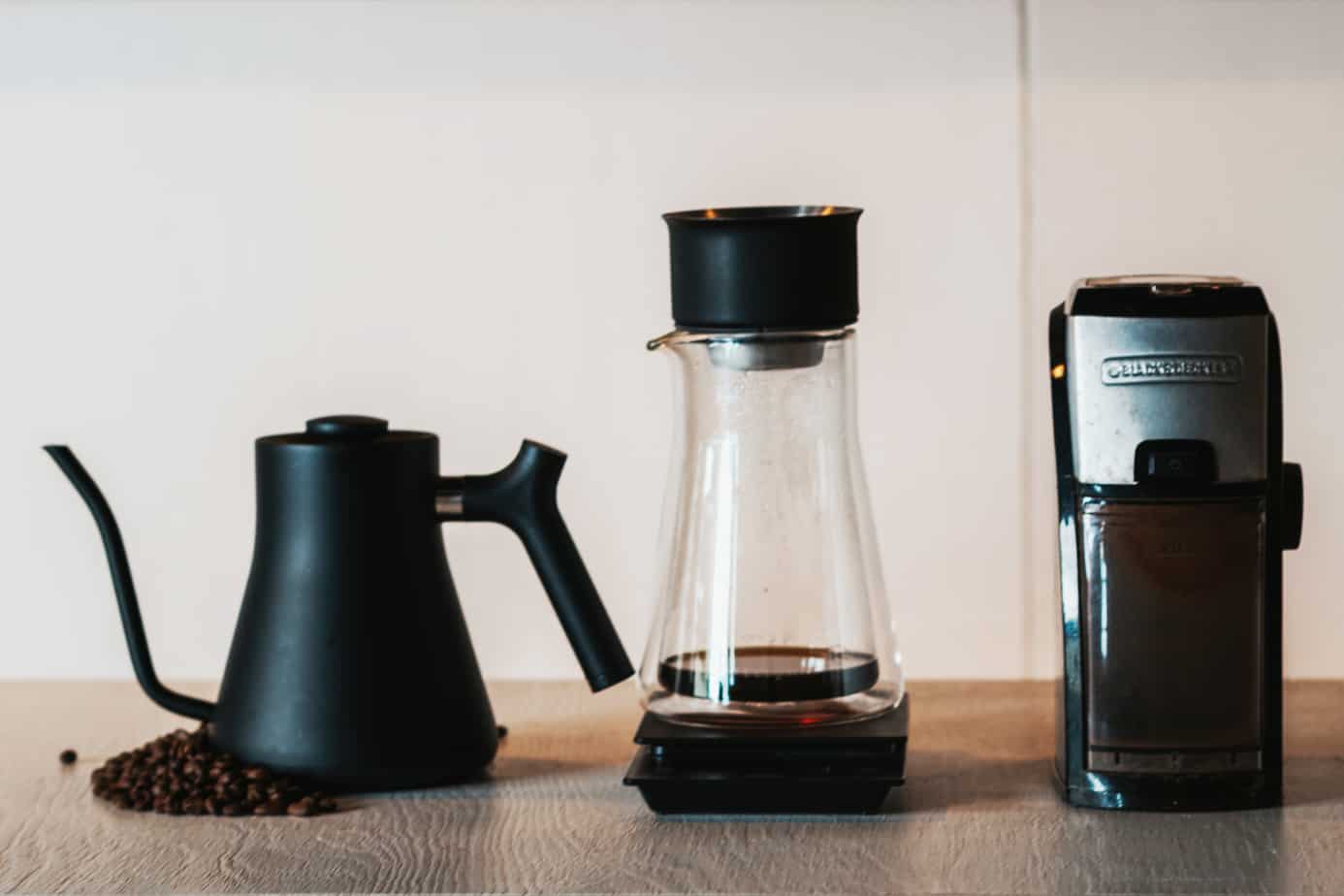 Virtual: Manual Brewing Workshop
Join Pacific Coffee Research for our Virtual Manual Brewing Workshop!
Do you have all the right equipment and tools to brew awesome coffee at home, but you're still not brewing it quite the same way your favorites barista does? This one is just for you.
In this 1-hour workshop, we cover the basic principles, essential tools and techniques that ensure brewing a great cup of coffee at home. There are a few tools that we recommend having to follow along with the instructor from home, but they are not all necessary. We'll talk about grinder calibration & adjustments, water, temperature, time, roast level, brew methods and explain how each of these factors impacts your final cup!
We will provide several demonstrations and guidelines so anyone can actively participate or follow along while taking some notes.
What's included
● Manual Brewing Essentials and Techniques Handout – to be emailed to you before the workshop
● Interactive Zoom meeting with open dialogue
● If necessary, we can ship brewing kits*
Recommended tools
● Burr Grinder
● Gram scale
● Electric hot water kettle or thermometer & stove top kettle
● Preferred brewing device: French press, pour over, electric coffee maker, etc.
● Timer
● Notepad
We love discussion and want to foster a conversational environment, so this class size is limited to 15 people. We hope to see you online and up your home brewing skills soon!
*If requesting a brewing kit, please note that we will need a 10-day lead time for shipping. This will incur additional costs for the kit and shipping.