Coffee Sustainability Program Foundation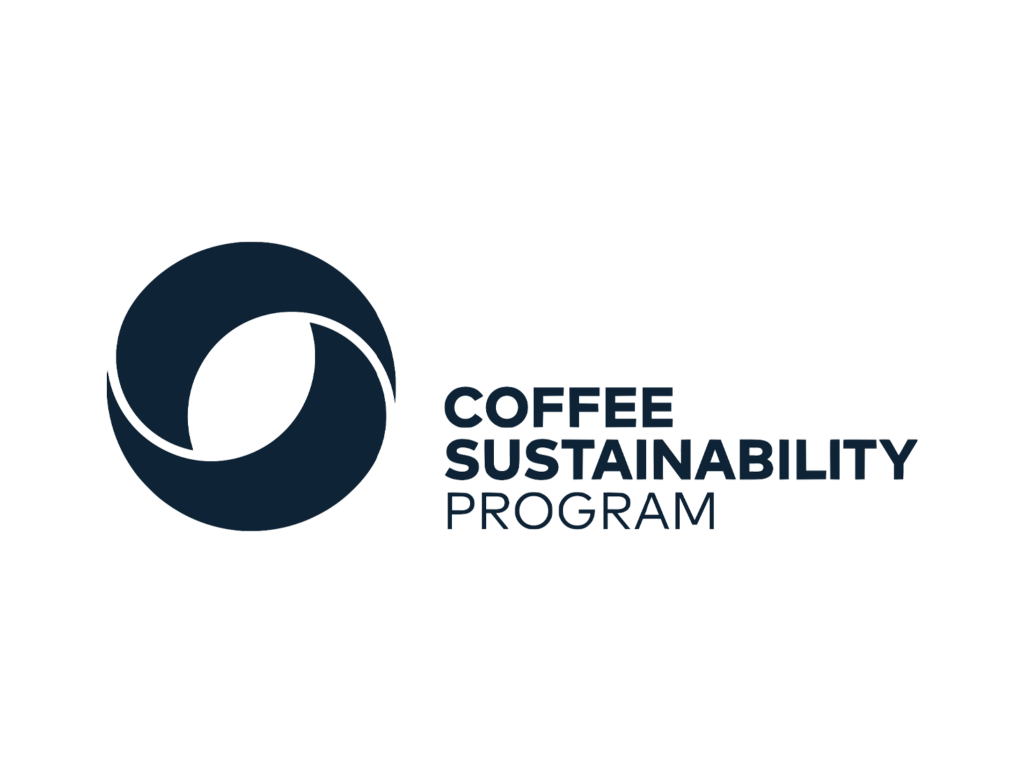 Levels Offered
Foundation
This is a required course for all Coffee Skills Diploma modules.
The Coffee Sustainability Foundation course covers the major sustainability issues facing the coffee industry today and offers baseline knowledge of what the term 'sustainability' means, how it is connected to power dynamics, current and historical events and practices, as well as a variety of coffee projects. Learners can expect to take away the skills and knowledge they need to begin to make meaningful changes within their own company or prepare to participate in the intermediate or professional courses.
The course is designed to have broad applications and appeal for people new to coffee, and coffee professionals from all backgrounds who are interested in growing their knowledge of sustainability to become better stewards of sustainability within their current role or company or develop new skills to help support existing initiatives or goals. Anyone working in coffee would benefit from this course.
This course may be offered in-person (1 full day) or virtually (4 two-hour online sessions). The course format will be indicated on the registration page.