Introduction to Coffee Cupping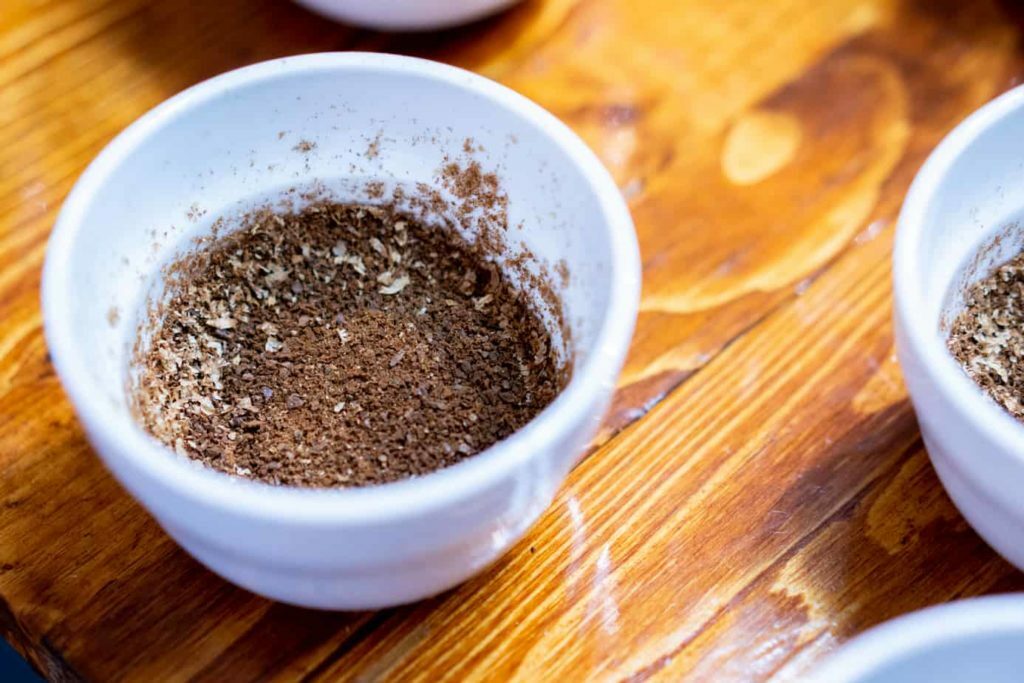 Professional coffee tasting is a bit more complicated than just deciding whether a coffee is "good" or "bad".
In this 2-hour workshop we will sample six coffees while introducing the Specialty Coffee Association's formal coffee tasting procedure known as "cupping". Cupping is a globally standardized protocol for objectively evaluating coffee quality. Students will learn the protocol and procedures used to cup coffees, take notes using the SCA Cupping Form, and discuss their sensory experiences in the cupping with each other.