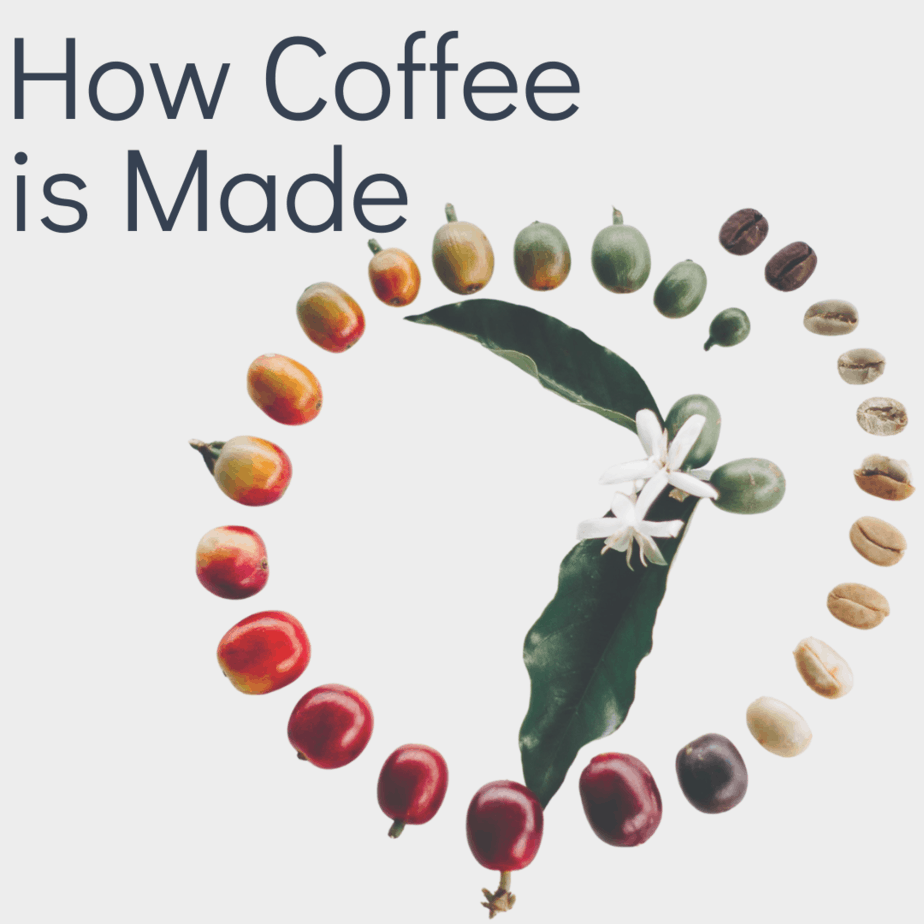 Date
Aug 10 2020
Expired!
Time
HST
9:00 am - 10:30 am
How Coffee is Made – A Virtual Workshop
In this 90-minute virtual workshop, we'll take a deep dive into understanding how coffee is made – but, this isn't a brewing class.
This is our personal spin on the How It's Made series, covering all things from fresh seedling to brewed beverage. Many of us know the story of how coffee migrated around the world, but have you ever thought about how coffee transforms from a germinated greenish seed to a warm brown liquid? Did you even know coffee is a fruit? Or that there are different species of coffee plants? And varieties? And sometimes these are cross-bred to create new hybrid varieties?
We're here to answer all your questions and probably make you think about your morning cup in a way you never have before.
This workshop will guide you through every step of the process from views of farms to walks through processing mills, from understanding why we roast coffee to an overview of the brewing process; our goal is to give you a full picture of the industry in less than two hours! It's a lot to cover, but we got this. Walk away with an understanding of all the hands that touch your bag of coffee before it reaches yours and – hopefully – a greater appreciation for this agricultural product.
To maintain a similar learning environment to our in-person classes, we are limiting class size to 10 students per tasting.
We look forward to learning with you in this new way!
If you're interested in taking other Virtual Workshops with PCR, check out our full listing of available workshops!
How Coffee is Made does not require a workshop kit to be mailed to you and registration will remain open until 12 hours before our start time. Simply register with your name & email address and keep an eye out for the Zoom link soon!