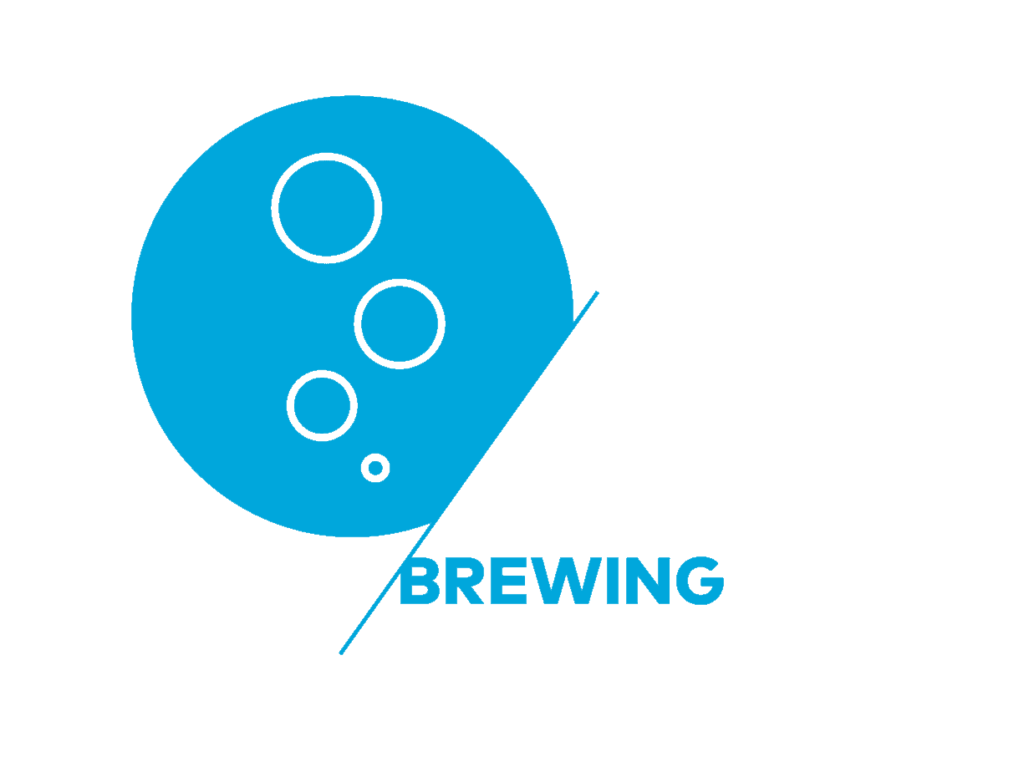 Levels Offered
Foundation
Intermediate
Prerequisites
Introduction to Coffee (recommended)
Brewing Foundation (required)
This course expands on the brewing foundation module and is designed to introduce the concept of scientifically measuring coffee extraction and to explore the elements of coffee brewing. Brewing intermediate helps coffee professionals manipulate brewing techniques and parameters to improve coffee quality.
Understanding Brewed Coffee
Learn the history of coffee brewing and an overview of the science behind brewing.
Strength vs Extraction
Understand the difference between strength and extraction and how to change each in your final brew. We'll introduce and discuss the concepts of solubles concentration and solubles yield.
Filter and Espresso
Measure and chart filter coffee and espresso on the SCA Coffee Brew Control Chart, and learn what it really means to talk about TDS (total disolved solids). We'll also demonstrate and practice brewing techniques along with the mechanics to achieve desirable extraction.
Coffee Grind
Present aspects of coffee grinding and explore how coarseness and fineness affects extraction rates and your final brew.
Roast Level
Understand the effects of roast level on coffee extraction, flavor profiles, and brewing.