Sensory Skills Foundation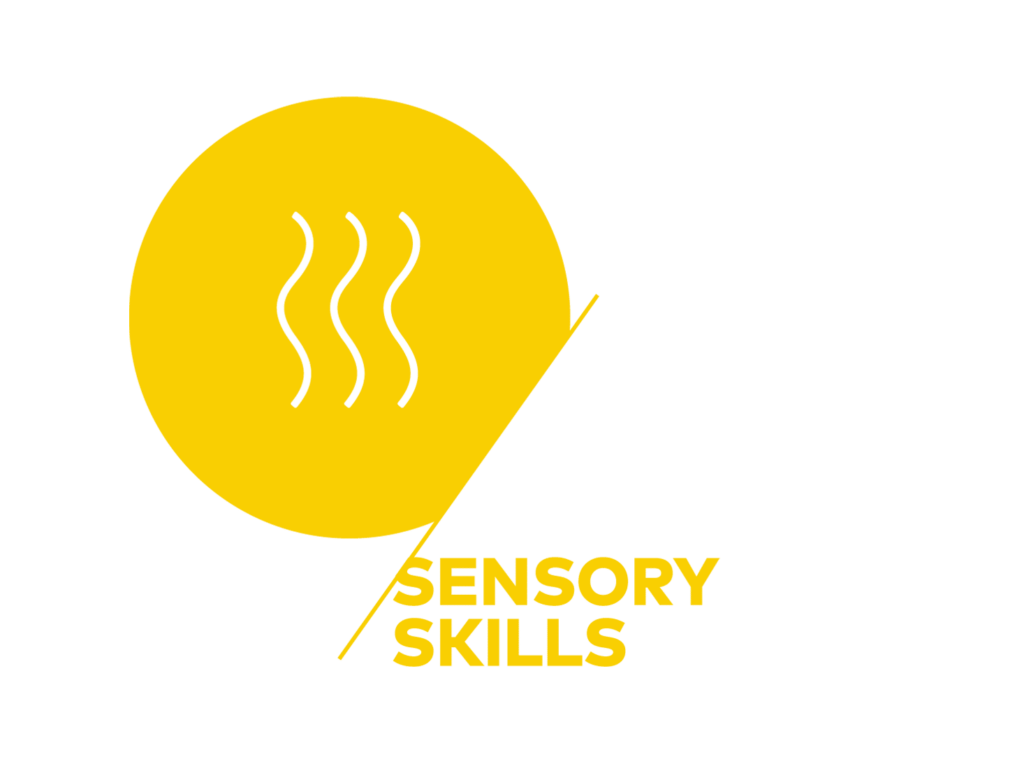 Levels Offered
Foundation
Intermediate
Prerequisites:
Introduction to Coffee (recommended)
This full day course introduces the distinction of specialty vs non-specialty coffee, and explores formal coffee cupping and quality evaluation standards. Students will learn to recognize the core concepts of sensory professional services and explain why and how coffee professionals use it in the coffee industry. Broad focus will be put on identifying, describing, and objectively discriminating aroma, taste, and body in coffees. Students will be introduced to the SCA coffee cupping protocol and methodology, and reflect on the qualitative aspects of this evaluation method.
Introduction to Coffee is a recommended (but not mandatory) pre-requisite module. All knowledge and skill from these modules will be assumed as being held and may be tested through the practical and/or written assessments.
Principles Of Sensory Science
Introducing the concept of sensory science, and exploring how it is employed in the coffee industry.
Physiology And Sensory Attributes
Understanding the relationship between sensory professional services and human physiology. Students will engage in a number of hands-on excercises demonstrating impact of environment and physiological differences on sensation.
Identifying Sensory Characteristics In Coffee
In coffee, basic tastes and aromas do not exist in isolation and they need to be recognised within the brewed coffee itself. Students will learn key terminology for the different characteristics evaluated in coffee sensory professional services, and will learn to distinguish between positive and negative characteristics in coffee.
SCA Coffee Cupping Protocol
Students will learn the proper procedures for setting up a coffee cupping using the SCA cupping protocol and will evaluate several coffees based on the specific characteristics discussed in this course module.
Practical Considerations For Sensory Professional Services
Discussion of the practical requirements for setting up a proper coffee cupping lab, equipment and lighting, hygiene, etc.