Sensory Skills Intermediate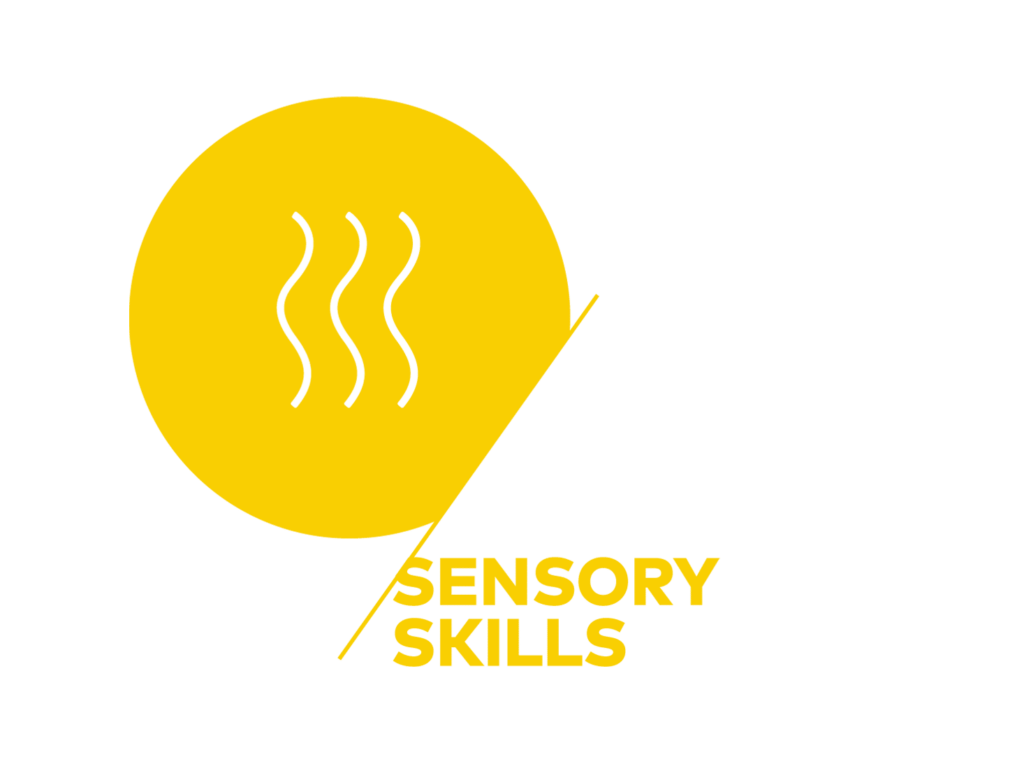 Levels Offered
Foundation
Intermediate
Prerequisites
Introduction to Coffee (recommended)
Sensory Foundation (required)
This two-day course is designed to enable the student to apply core concepts of sensory science to the analysis of aroma, taste, and body differences in coffee. Students will be introduced to various testing methods including triangulation and in/out, and will continue sensory calibration and practice with the SCA cupping form. Students will examine basic requirements for developing their own sensory program/lab.
Principles of Sensory Science
Review & discuss concepts of Sensory Science and how they are applied in doing business within the coffee industry.
Measure, Analyze, Interpret
Understanding the intricacies of using human perception as a quantitative tool for coffee analysis.
Experiential Influences
Exploring physiological and psychological considerations in sensory analysis.
Taste & Texture
Identifying the five prototypical tastes & exploring texture in coffee.
Aromas & Flavors
Discussing the flavor impact of origin, processing, storage, roasting, blending, packaging, and preparation within the context of coffee.
Methodology
Tasting using triangulation, comparisons, in/out, etc.
Cupping Systems
Discussion & implementation of SCA cupping protocol, cupping form use, calibration, and logistics. We will also identify & discuss different cupping systems used in the coffee industry.
Building a Sensory Program
Practical considerations, assembling a panel, costs, certification and protocol.