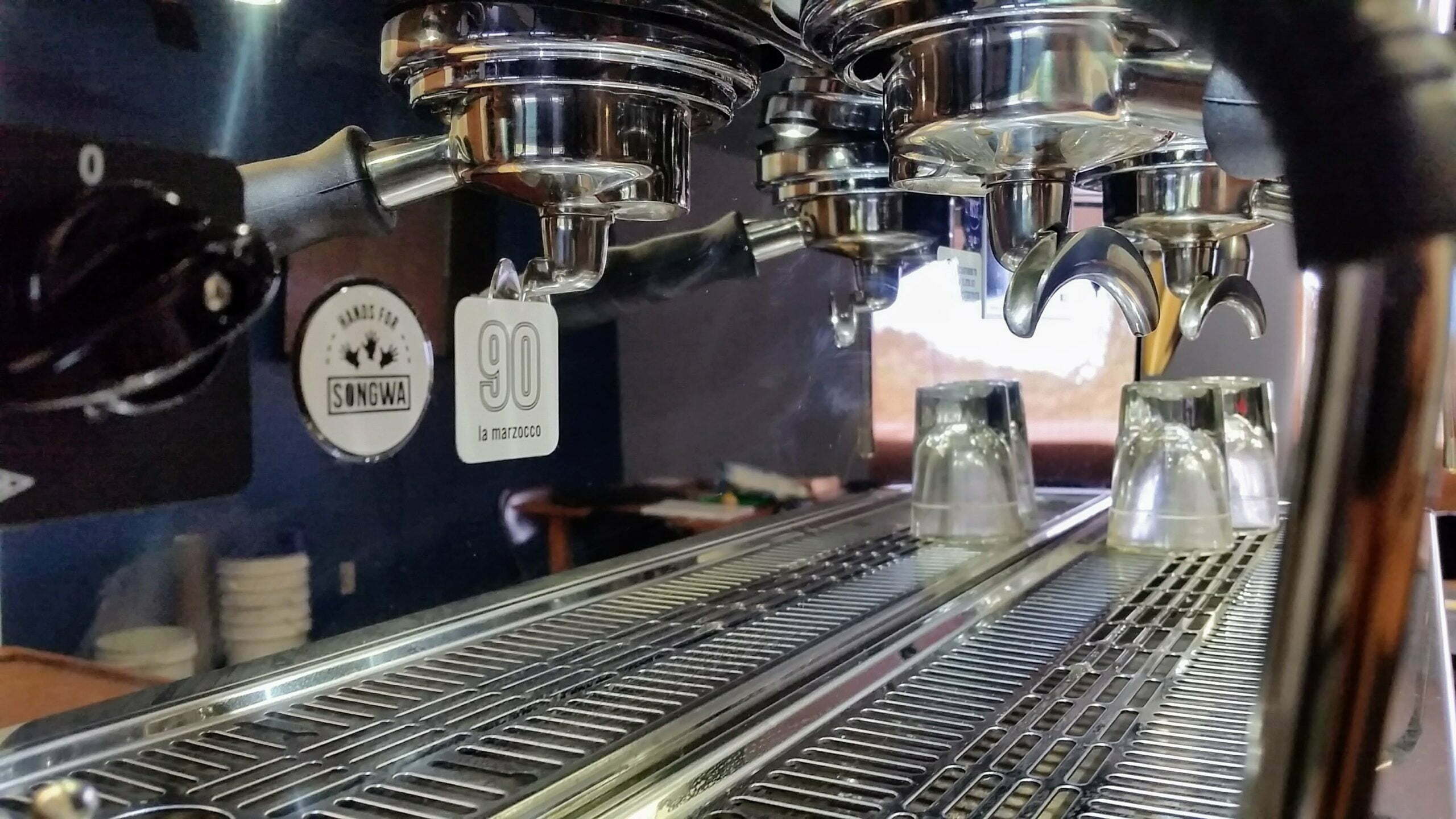 Date
Mar 24 2023
Expired!
Time
HST
12:00 pm - 3:00 pm
Building Barista Skills
Introducing our Building Barista Skills workshop, happening on Friday, March 24th at noon! We've taken elements from our proprietary Comprehensive Barista Training typically reserved for our wholesale partners to create something accessible to the public. No matter your skill level, this 3-hour class will provide students with the essentials to make some delicious coffee while fine-tuning their professional barista skills.
Key elements:
– The machine: Basic understanding of a commercial espresso machine, various parts & their functions, things to look out for, and familiarizing the team with proper lingo.
– Form & safety: Team members will be led through proper posture and use of the machine & all tools to avoid muscle stress from repetitive movements.
– Extraction: We'll cover the elements of espresso extraction, explaining how & why it's different from brewed coffee. The team will understand (and taste!) the difference between under-extracted & over-extracted coffee and why it matters.
– Grinder: Each team member will take their hand at calibrating the grinder & making small adjustments after which they will pull a shot of espresso to see how it tastes and understand what adjustments they may need to make to get the recipe right.
– Milk & mylk: Milk frothing involves a lot of chemistry; we'll cover the basics and lead each team member through the process of frothing milk. If time permits, we will also play with an alternative mylk or two.
– Latte art: With properly frothed milk, we can make beautiful latte art! After everyone practices frothing milk at least once, we'll move on to basic latte art pouring techniques. We always start with a heart – if folks catch on fast, we'll move to other pours.
– Daily maintenance: The most important part to make sure this whole thing lasts as long as possible is daily maintenance & cleaning. We'll go over the steps to properly clean your espresso machine and grinder every day and review some regular maintenance steps.